The purpose of this site: Make history useful.
My name is Zach Morgan, and I want to talk to you about public history and military history. On the Useful Historian, you can find:
Academic articles, with substantial research
"This day in history" features
History news
Museum reviews
Tidbits on "What I read today"
Discussions about the recording, preservation, and presentation of history
My career is in the field of public history. This is where the rubber meets the road when it comes to making history useful.
Public history includes museums, archives, oral histories, and other various methods of presenting history to the public. I am most interested in military history, but often find myself fascinated by art, science, philosophy, politics, and many different streams of historical study .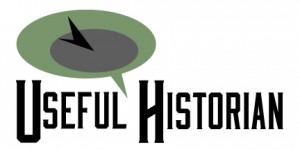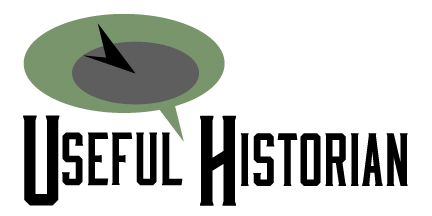 My hands-on experience with public history began in high school, when I served as a living-history volunteer at Fort Boonesborough State Park, in Kentucky. While a student at Asbury College, I worked in the library archives for several years. I have professional experience in graphic design, news writing (including opinion pieces, book and movie reviews). I have also worked at a small city museum, where I curated, designed and installed exhibits, assisted in collections management (maintenance, archiving, and cataloging), facilitated tours and educational events, and assisted in research efforts.
I also spent eight years of service in the military, where I received training as a battlefield historian. I hold a master's degree in military history, and have presented my work at the annual conference of the Society for Military History.
Are you a Hobbit too?
My interests and hobbies include: Oral history, U.S. history, military topics, design, photography, concise writing, board games, coffee roasting, outdoorsmanship, fine cigars, and generally acting like an Hobbit.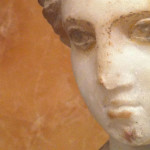 The photo on the main page was taken at the Getty Villa in Pacific Palisades, California. The sculpture is Roman, and depicts Clio, the muse of history.